You've probably heard summertime is a great time to move the kids. School's out, kids are running around the neighborhood having fun, life is good. Or is it? The kids are unhappy, you're stressed, and your task list keeps growing.

These tips may help ease the stress of moving your kids: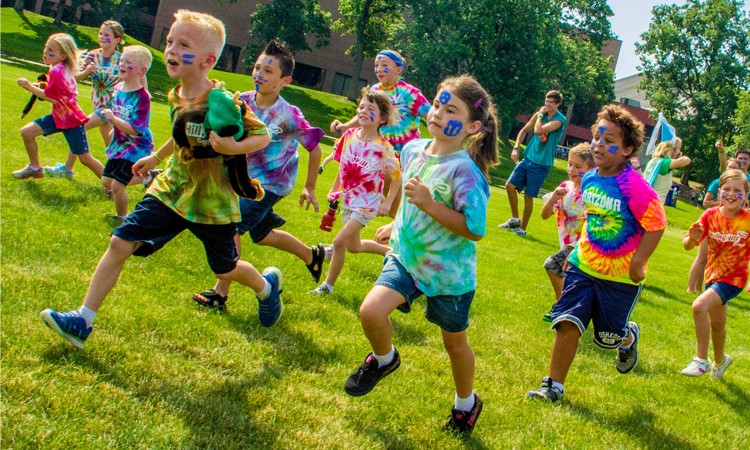 1. What to do with the kids while you settle in, or if you have to work right away. Research summer daycare programs and camps, which tend to fill up very quickly. School isn't out yet and many programs are filling up. Get your child enrolled right away!

Resources: School counselors, new neighbors, realtors, your new church, work colleagues may all have suggestions for daycare, sitters, activites in the area that will keep your kids busy and supervised.

Family eGuide: Summer Camps in DFW
Lewisville High School: A list of 40 summer camps

2. If you have a teen aged child, you might consider delaying your move until late summer. Moving to a new city and feeling isolated in the months before school starts may lead to resentment, depression and other stresses on your teen. If you absolutely MUST relocate ASAP, consider leaving your teen with trusted friends until late summer. They'll have a better summer with their familiar friends, and can move to their new city closer to the start of school in the fall. The process of making friends is easier when the structure of school is there. Not to mention all the related activities of after school programs, clubs and sports that make it easier for your child to find other kids to relate to.

Exception: If your child intends to play middle or high school sports, check with the coach about summer sports programs, especially if it will help your child with team tryouts in the fall.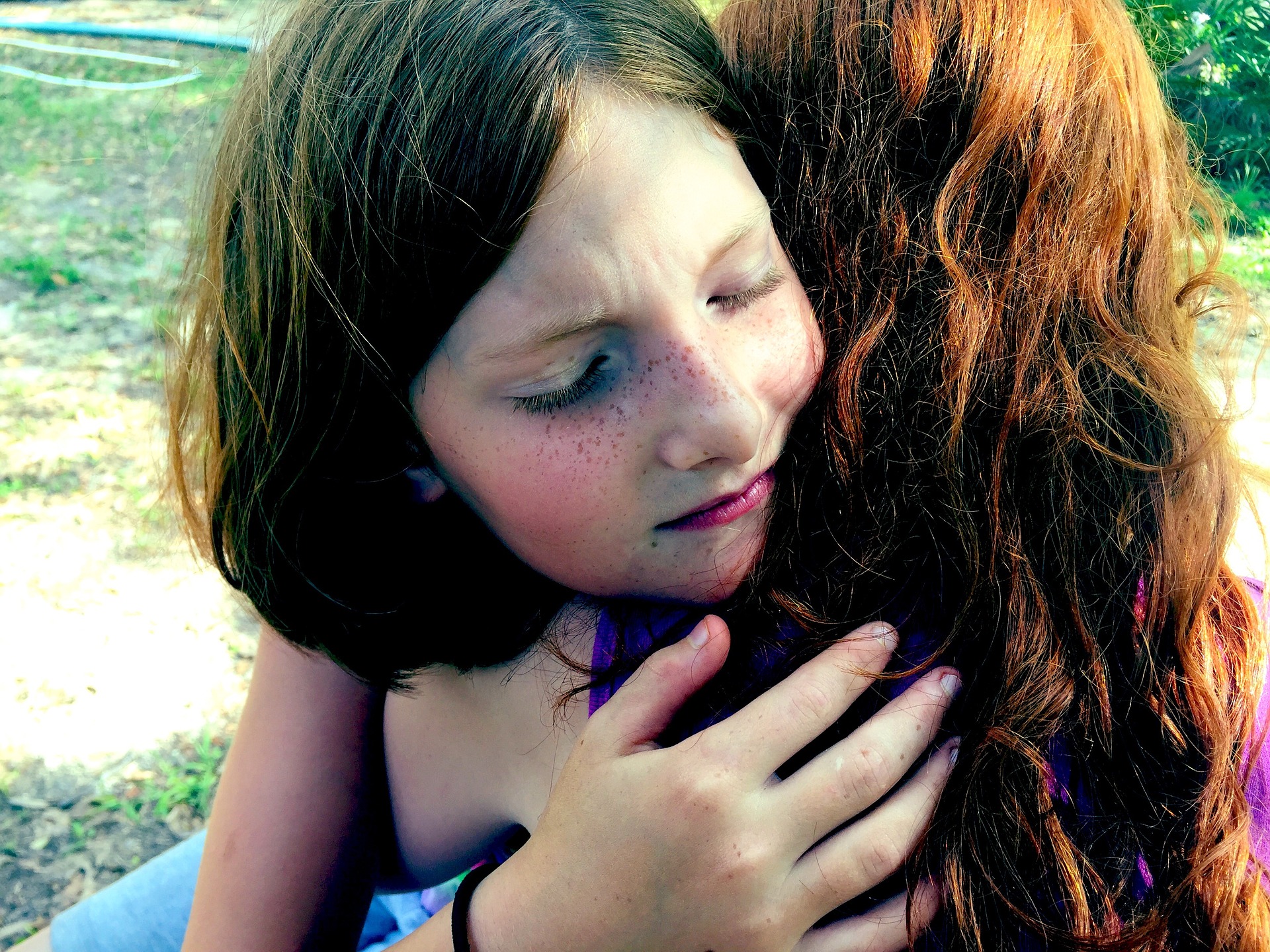 3. Be Positive and focus on the positive aspects of the move. Moving is a negative experience for children, who are leaving behind all that's familiar and their sense of belonging. In the new community, your kids will be the newcomers, and will have to make many adjustments. By all means, acknowledge the sadness surrounding a move and listen to your child's concerns. Be honest, share your own anxieties (don't go overboard though), and continue to reassure your children that you will do your best to make things go as well as possible.

4. Emphasize the Excitement! Moving is exciting and interesting, even though it's stressful. Have the kids research their new city, and visit different areas of town, go for ice cream breaks, get to know your area. The highest stress during a move is the two weeks before and two weeks after moving day … be sure to schedule breaks and excursions to break up the day. Point out similarities to the old town, and cool new differences (look, we have a water park!)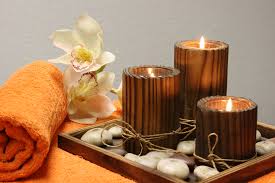 5. Remember to "put on your own oxygen mask first." We agree with Dr. Laura's opinion that you can't parent well if you're exhausted. Even though you have a million things to do, work smart, get your rest, and be nice to yourself during the move. It's a fact – your child WILL require more patience from you. Be prepared.
These tips offered by Octotillo Property Group of Keller Williams. Contact us today!