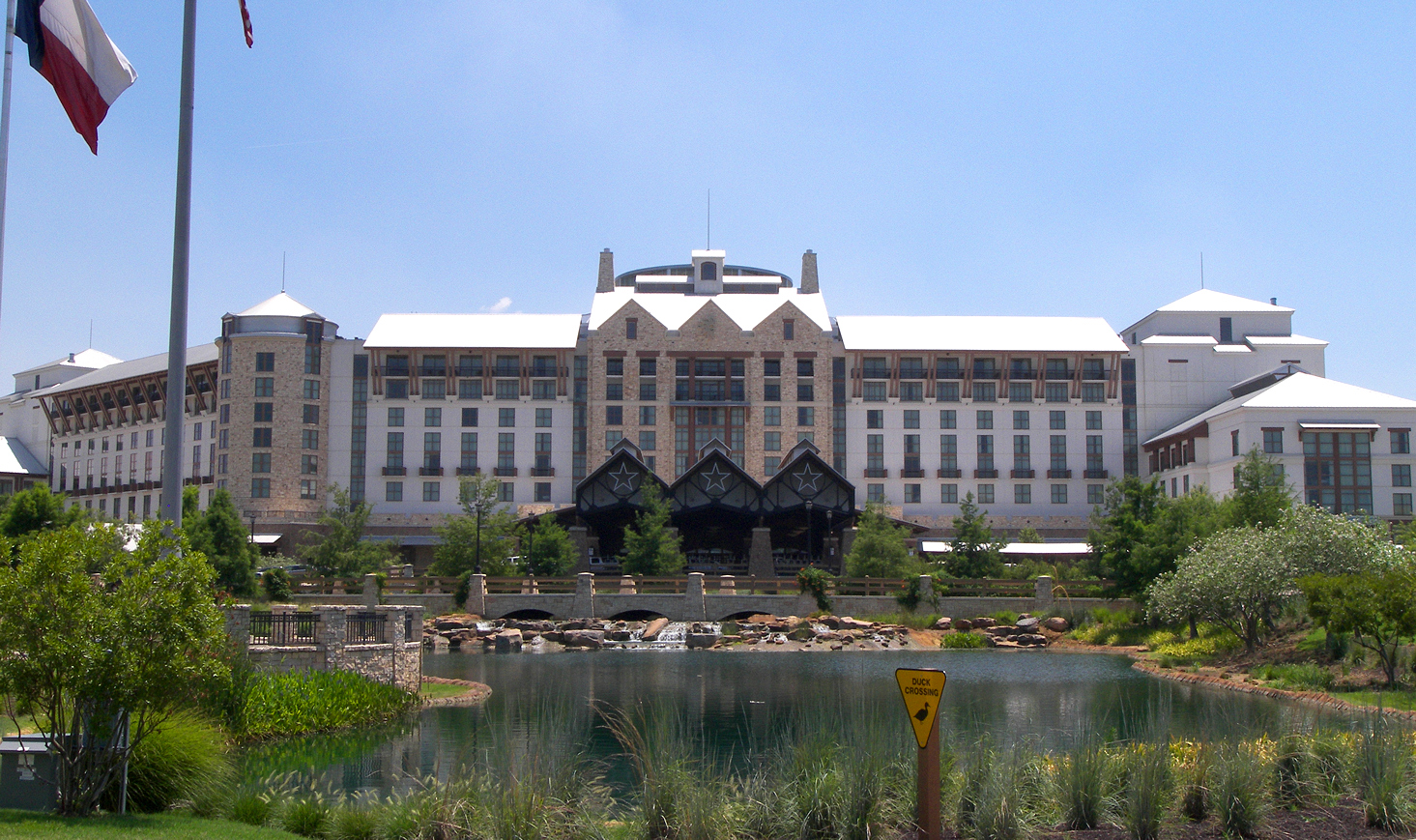 The Gaylord Texan Resort has opened its newest addition with the completion of Vineyard Tower, a $115 million project that adds 303 guest rooms, bumping the property to 1,814 rooms. The new lodgings make the Gaylord North Texas's second largest hotel by guest room count. Additionally, Vineyard Tower includes 86,000 square feet of meeting space, bringing the property's total to 490,000 square feet. The space makes the Gaylord Texan the third largest non-gaming convention and meetings hotel in the U.S. when measured by self-contained exhibit and meeting space. The tower's first floor includes an outdoor garden terrace, and second floor space includes another outdoor terrace overlooking Lake Grapevine. In addition to guest rooms and meeting space, the project included a $5 million expansion of the hotel's resort pool complex.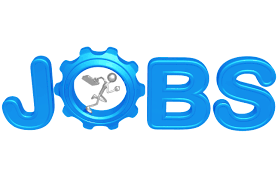 CORE West, Inc. will be relocating its headquarters from Phoenix, Arizona to Frisco, Texas, bringing $4 million in capital investment and 97 new jobs to North Texas. CORE Construction is a construction management firm with 17 offices in 8 states that has been in operation for more than 80 years. CORE West is the fourth largest school builder in the nation.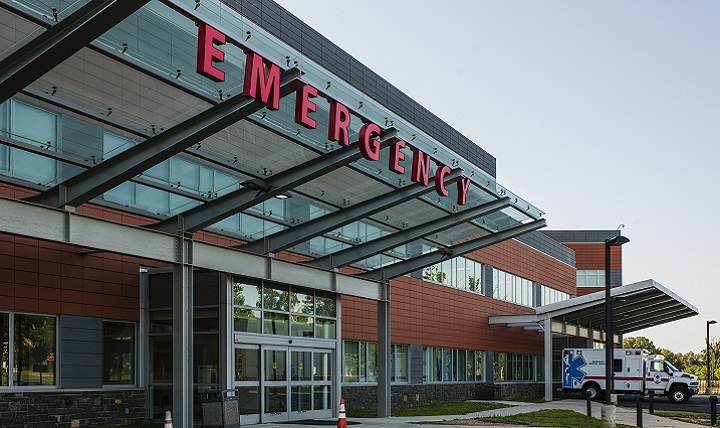 DFW International Airport is now home to what's being touted as the first freestanding airport emergency room in the world, offering 24 hour urgent care treatment. The 8,125-square-foot facility, is located outside of airport security clearance at Southgate Avenue and Rental Car Drive on DFW Airport property – at 2390 Innovation Drive at the airport's southern end. It began accepting patients on June 1st, and reports that during its initial days of operation, the patients have been 70% people who work at the airport and 30% travelers. More than 60,000 people currently work at the airport.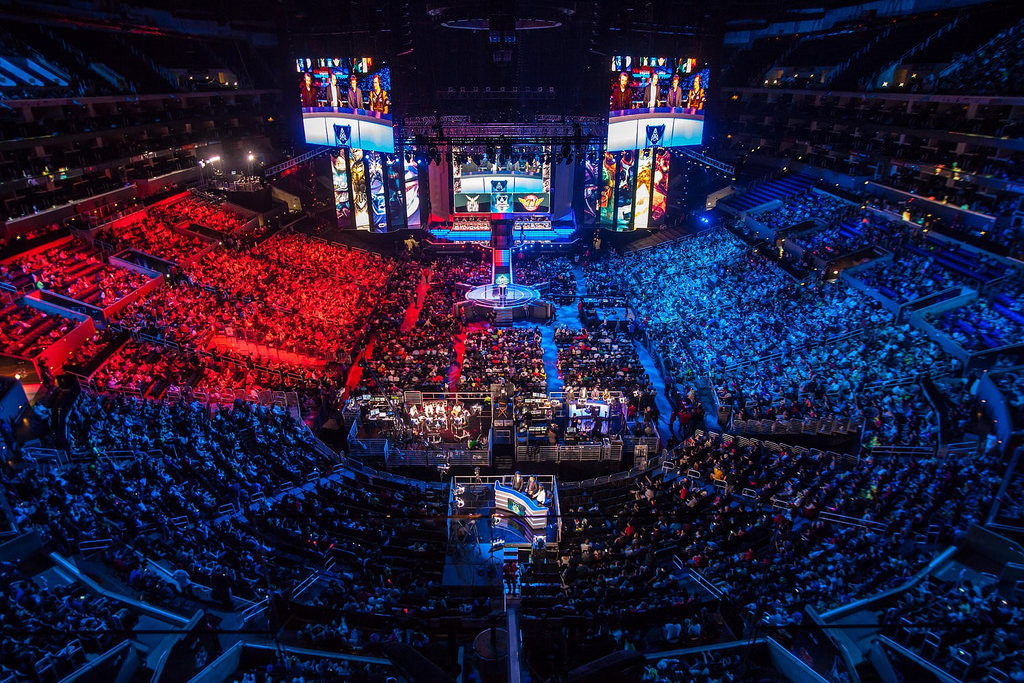 Dallas-Fort Worth has become a hotbed for competitive video gaming, or eSports. Mark Cuban owns Mavs Gaming, one of 17 teams playing in the inaugural season of the NBA 2K League. Cuban is also building a facility in Deep Ellum where the old Mavericks facility was on Taylor Street. The facility will be able to seat 1,500 people with room to expand, and will include a staging area, broadcast booth, locker rooms and other amenities. Jerry Jones and Mark Cuban each own eSports teams, and the city of Frisco is home to the National Videogame Museum. On Aug. 30, UNT announced it will open a new practice space called The Nest inside the Media Library. The Nest will provide a place for teams playing various competitive video games to practice. The space is complete with 15 custom, virtual reality-capable rigs equipped with the most popular multi-play games, and offers technology for use in game design, multimedia work or 3-D immersion. UNT's launch of its collegiate eSports program is the first of its kind for a Texas public university.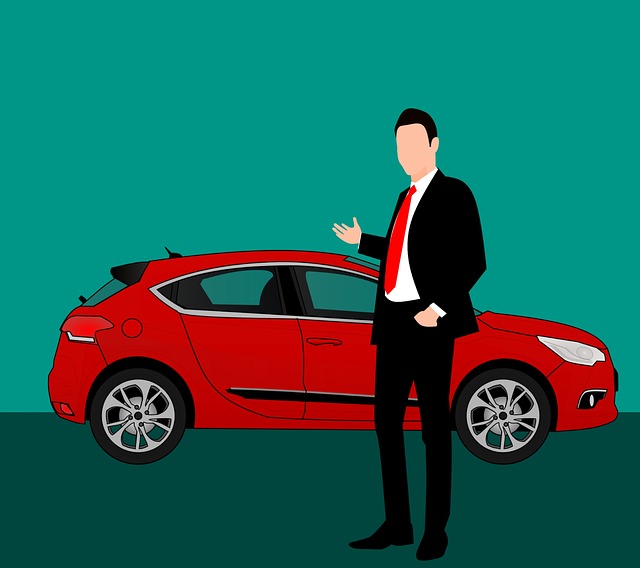 Flower Mound's first car dealership recently broke ground with hopes of opening up for business before 2019. Public Auto Brokers, currently located at 1425 Justin Road in Lewisville, broke ground last month on its future used car dealership in Flower Mound, at the southeast corner of Justin Road and Stone Hill Farms Parkway. "Building construction is expected to start next month. We're shooting for opening at the end of the year," Bosco said Friday.
Duluth Trading Company has chosen Denton and Arlington as the site of two of its first Texas stores. The Denton store opened its doors in May and Arlington in June. The company sells clothing and apparel items to customers who enjoy the outdoors. Duluth Trading Co. is based in Wisconsin. The Denton location is its second in Texas, and Arlington is the third. The first, in Lubbock, only recently opened as well.